Expand the Kingdom of God
Be equipped to expand the Kingdom of God to the world you live in.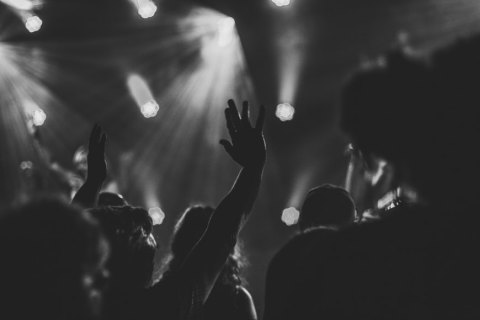 The Kingdom is Here!
Following Christ means bringing light into the world you live in. Learn to hear what the Father is saying then see the works of Jesus in your own life.
You know deep down that there has to be more, that there is miraculous power available as you demonstrate the kingdom. Break the norm. Stop waiting for someone to launch you into the destiny God has given you. Are Christian leaders around you demonstrating how to impact your unique sphere of influence? Come learn how.
Be discipled by the Spirit.
At Dunamis School of Supernatural Ministry, you will catch the initiatives of heaven, walk in the gifts of the Spirit, understand the character of God, and you will be empowered in the earth, following Jesus, and doing greater.
You can change the world, our desire is to help you do just that.
"Your Kingdom come…on earth as it is in Heaven."
---
At DSSM you will:
Enter the Secret Place
Being still in the secret place is powerful and transforming. You will walk in wisdom and not become weary. Living a supernatural lifestyle while stewarding the anointing.
Renew Your Mind
Catch the vision of your destiny, know the joy set before you, become who God made you to be. Complete your time at DSSM empowered, free, healthy and walking in your calling.
Be Activated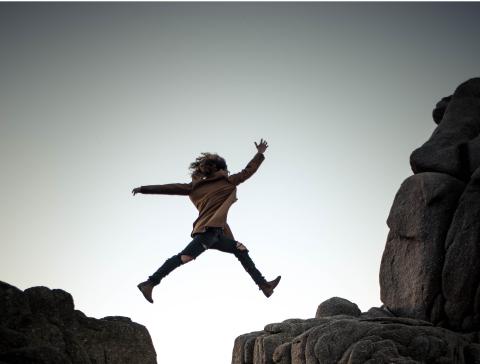 Walk the power of God by understanding the Kingdom in a "teach and do" discipleship model.
BE EQUIPPED TO EXPAND THE KINGDOM OF GOD!
We've spent the last decades teaching disciples like you to catch the initiatives of heaven.
Our joy is to see your sphere invaded by the goodness of God.
---
Number of disciples activated
1,000's
Number of Churches Planted

50+ Internationally
To do the will of the Father

In every nation